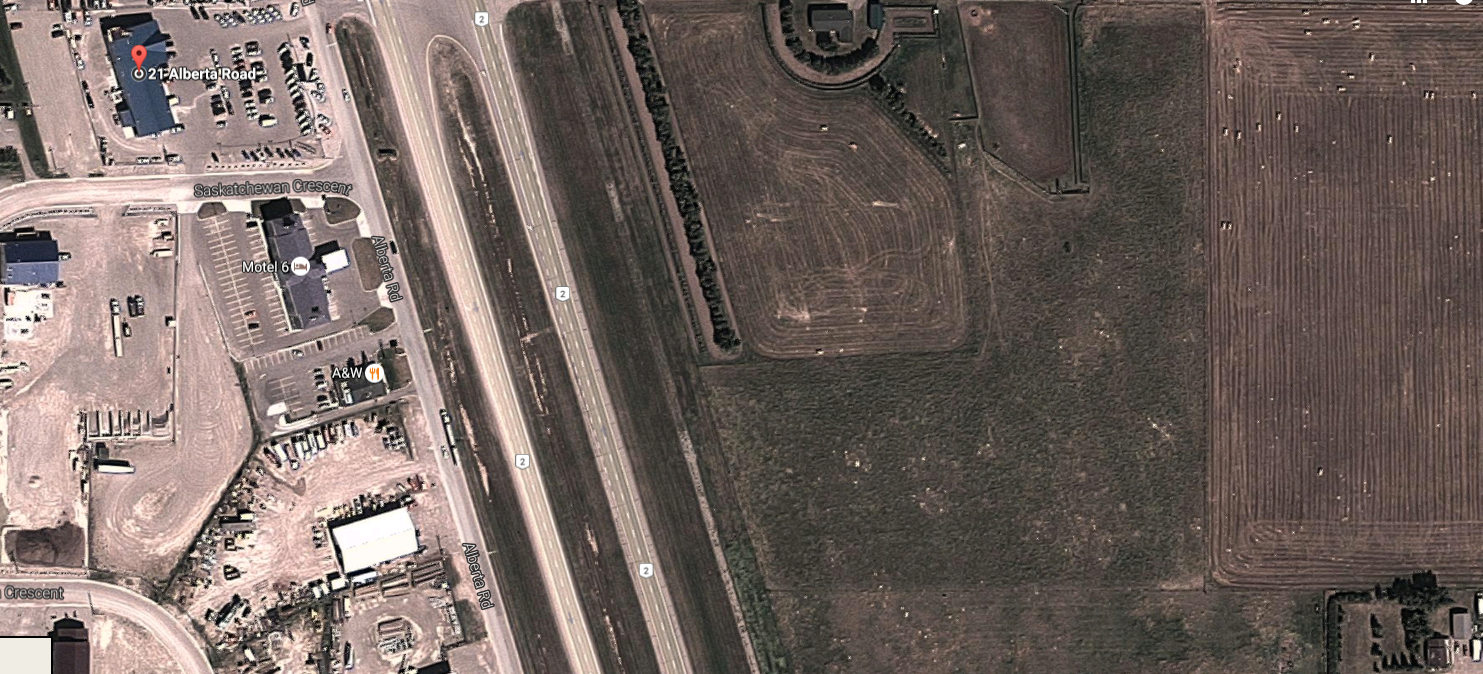 Contact Us
Call
Hours
Monday: 9:00 AM - 6:00 PM
Tuesday: 9:00 AM - 6:00 PM
Wednesday: 9:00 AM - 6:00 PM
Thursday: 9:00 AM - 6:00 PM
Friday: 9:00 AM - 6:00 PM
Saturday: 9:00 AM - 4:00 PM
Sunday: Closed
Call
Hours

Monday: 8:00 AM to 5:00 PM
Tuesday: 8:00 AM to 5:00 PM
Wednesday: 8:00 AM to 5:00 PM
Thursday: 8:00 AM to 5:00 PM
Friday: 8:00 AM to 5:00 PM
Saturday: 9:00 AM to 12:00 PM
Sunday: Closed
Call
Hours

Monday: 8:00 AM to 5:00 PM
Tuesday: 8:00 AM to 5:00 PM
Wednesday: 8:00 AM to 5:00 PM
Thursday: 8:00 AM to 5:00 PM
Friday: 8:00 AM to 5:00 PM
Saturday: 9:00 AM to 1:00 PM
Sunday: Closed
About Foothills Ford Sales
Serving the Claresholm area, Foothills Ford, located at 21 Alberta Road in Claresholm, AB, is your premier retailer of new and used Ford vehicles. Take a test drive out of the city congestion where you can truly experience the features and benefits of the vehicles you are interested in.
Our great location along Highway #2 in Claresholm makes us easily accessible from Calgary, Okotoks, High River, Lethbridge, and throughout the southern Alberta Foothills.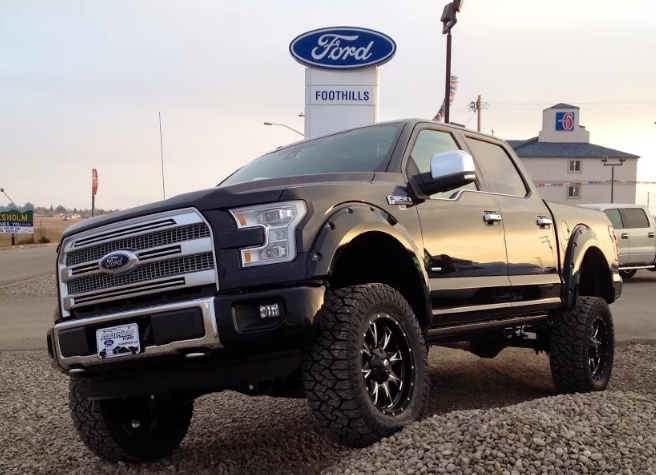 Meet Our Staff
Stop by Foothills Ford Sales for all your Ford service needs.
Questions? Any of our knowledgeable service and sales people can help.
Call 888-645-2812.
First Last
Title
555-555-5555
Contact

Employee
SHARE YOUR EXPERIENCE

*Required Fields